Sarah harmer - i'm a mountain - Robbie Buck and Wendy Harmer join forces to co-host.
June 24th KINGSTON, ON Skeleton Park Arts Festival
June 25th TORONTO, ON (w/ Choir Choir Choir) The Concert Hall
July 16th GUELPH, ON Hillside Festival
July 23rd BANFF, AB Shaw Amphitheatre
August 4th ST. JOHN'S, NL NL Folk Festival
ABC Local Manager in Sydney Cath Dwyer said, "I'm thrilled to announce this formidable double-header to present our new Breakfast program in 2018. With their combined sharp wits, chemistry, and experience, Wendy and Robbie will bring their trusted voices and energy to early mornings. Our audiences can expect to hear the best of both of these dynamic broadcasters in this new program, which will provide Sydney-siders with everything they need to know to start their days".
Rate this 1 2 3 4 5 6 7 8 9 10 - / 10 X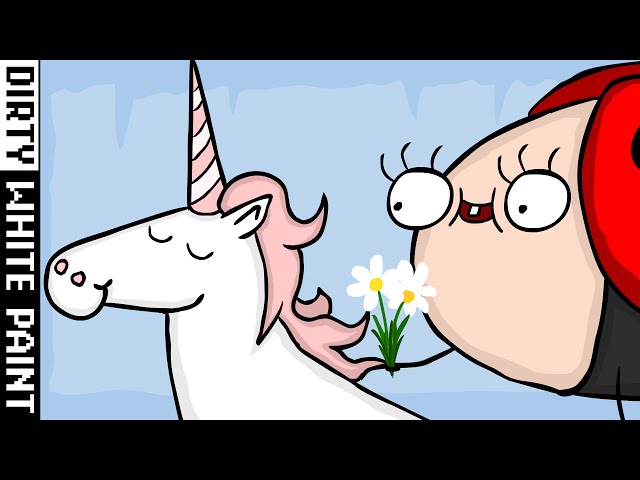 lb.tarmak.info